Africa's Goal King, the late great Godfrey Chitalu opened his league account for 1972 half a century ago on March 5th at the double against Zambia Police at the Railway Stadium (now named in his honour). The 5-2 win also included a brace by Sandy Kaposa and one from Boniface Simutowe.
This was the start of the league season – Chitalu netted 49 league goals. Two weeks earlier Chitalu scored the only goal against former club Kitwe United to win the Charity Shield for Kabwe Warriors, the first of a clean sweep of all five domestic trophies on offer. But Chitalu's tally for 1972 is not the 107 that was credited to him by the Football Association of Zambia (FAZ) at the time – it's 116.
Astonishingly, the missing goals are African Cup of Champions Clubs records.  On a memorable night, February 6th– one of many at Zambia's Football Fortress, the Dag Hammarskjöld Stadium – four continental records fell in Africa's most prestigious competition for clubs.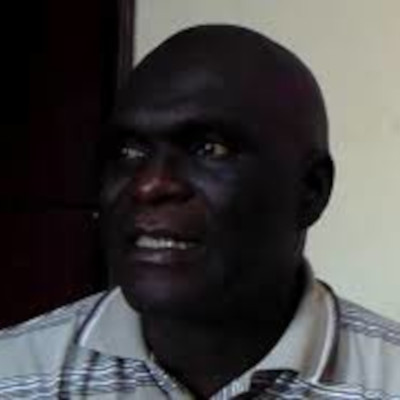 Kenneth Mallitoli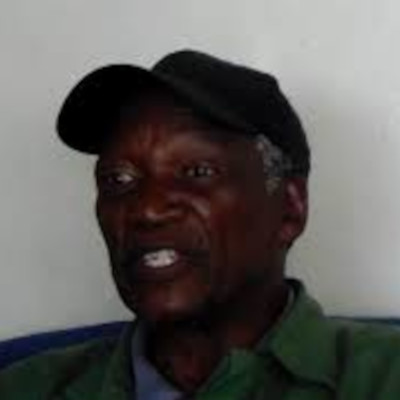 Lebohang Nteko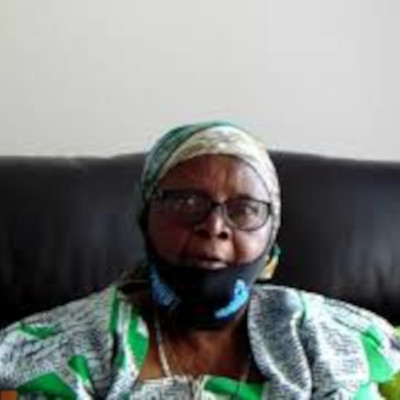 Fanny Chanda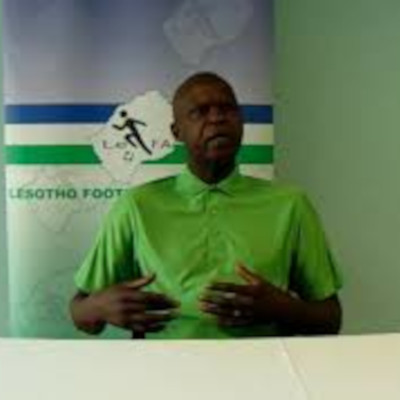 Lesley Ntosi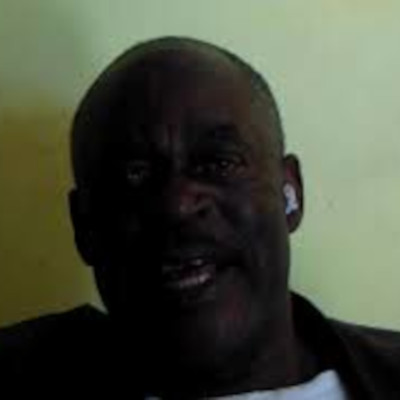 Moses Kabaila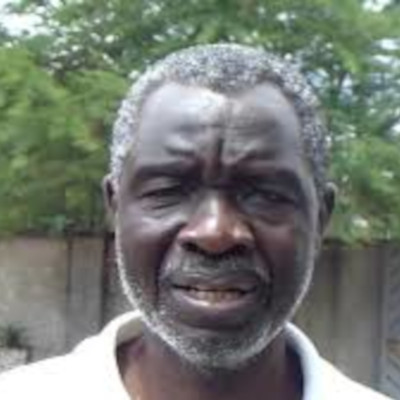 Peter Kaumba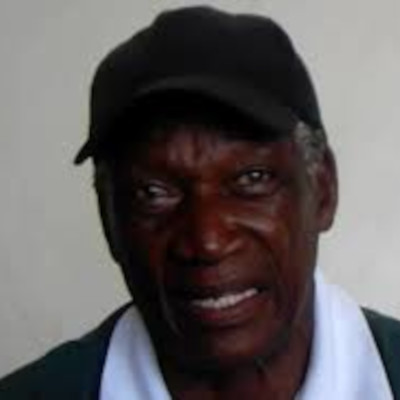 Lebohang Ntoke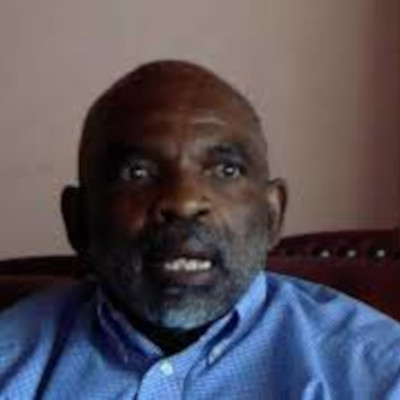 Tseliso Khomari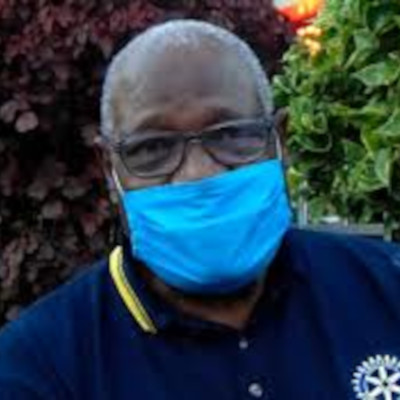 Joseph Menzu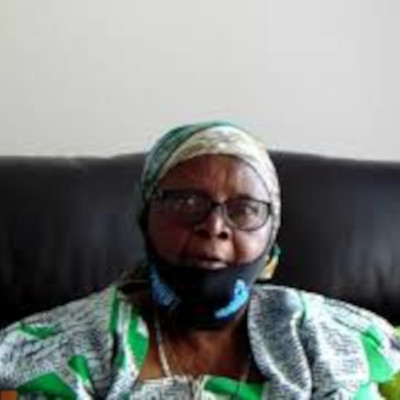 Fanny Chanda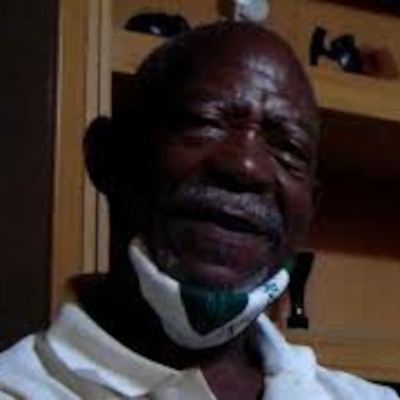 Kenneth Moshoeshoe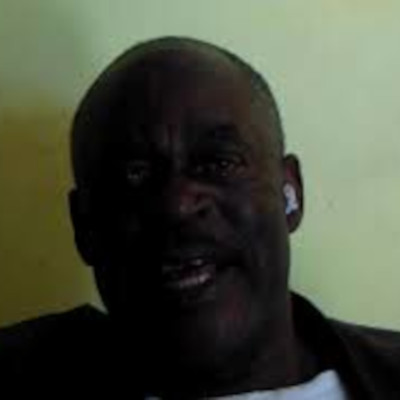 Moses Kabaila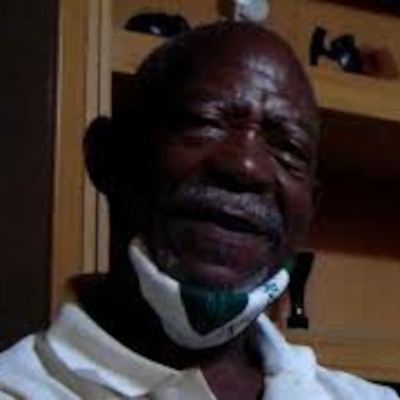 Kenneth Moshoeshoe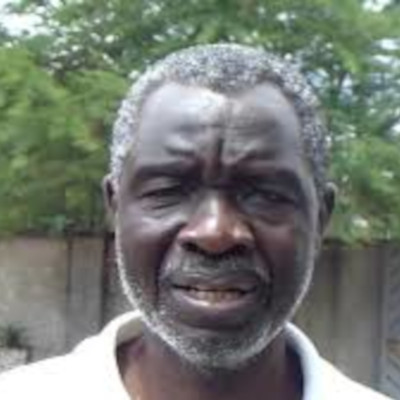 Peter Kaumba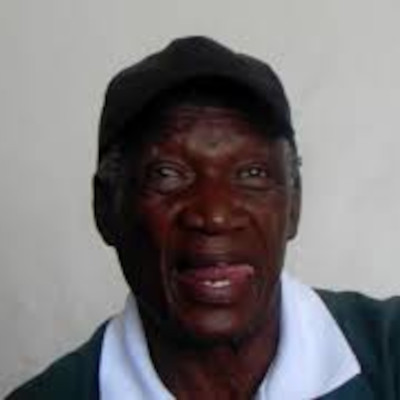 Lebohang Ntoke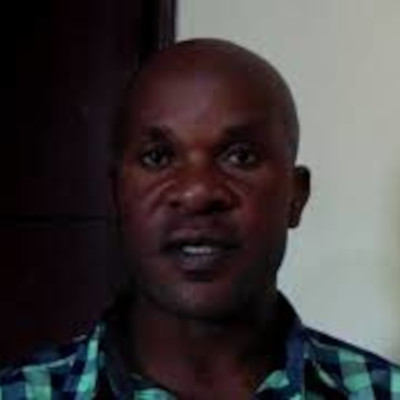 Andrew Tembo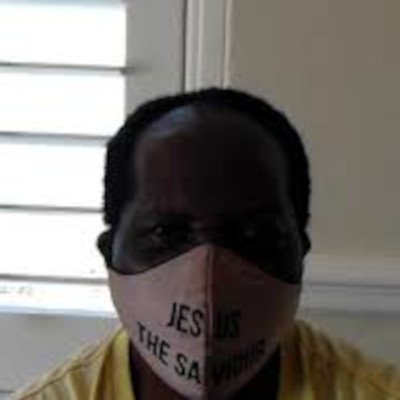 Jani Simulambo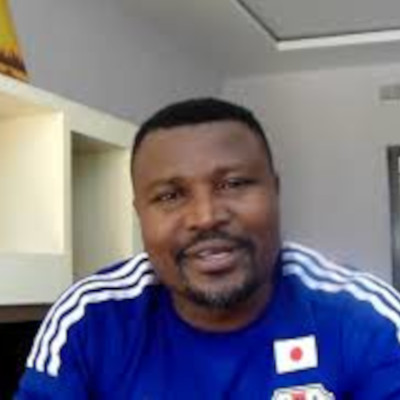 Christopher Katongo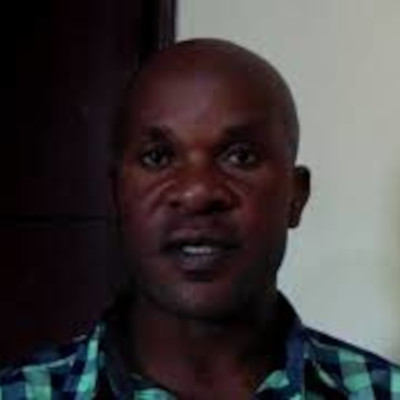 Andrew Tembo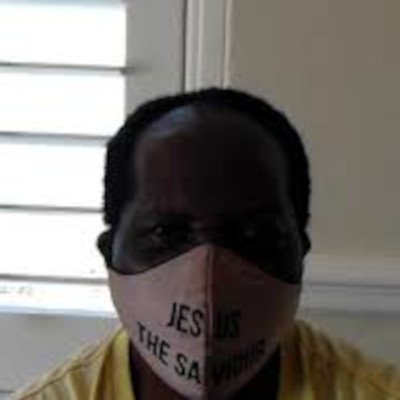 Jani Simulambo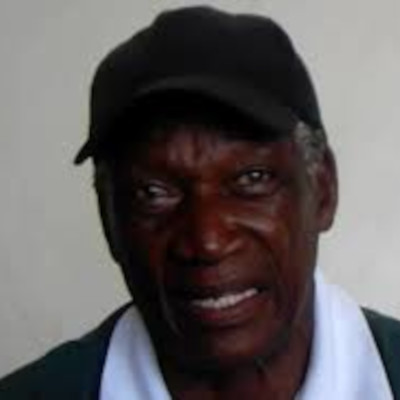 Lebohang Ntoke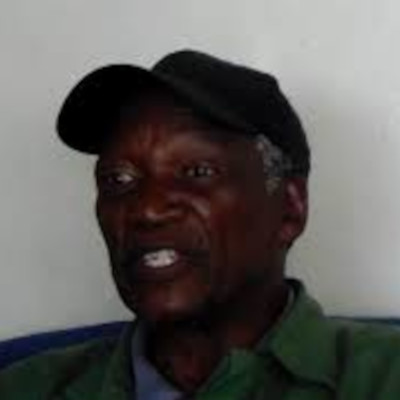 Lebohang Ntoke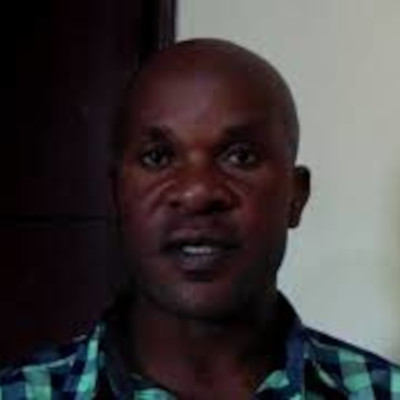 Andrew Tembo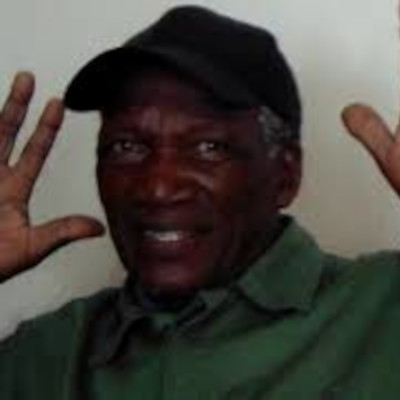 Lebohang Nteko
View More videos on our YouTube channel